3 Countries That Are Investing BIG in Crypto
Mar 06, 2023
Author: Elle Miller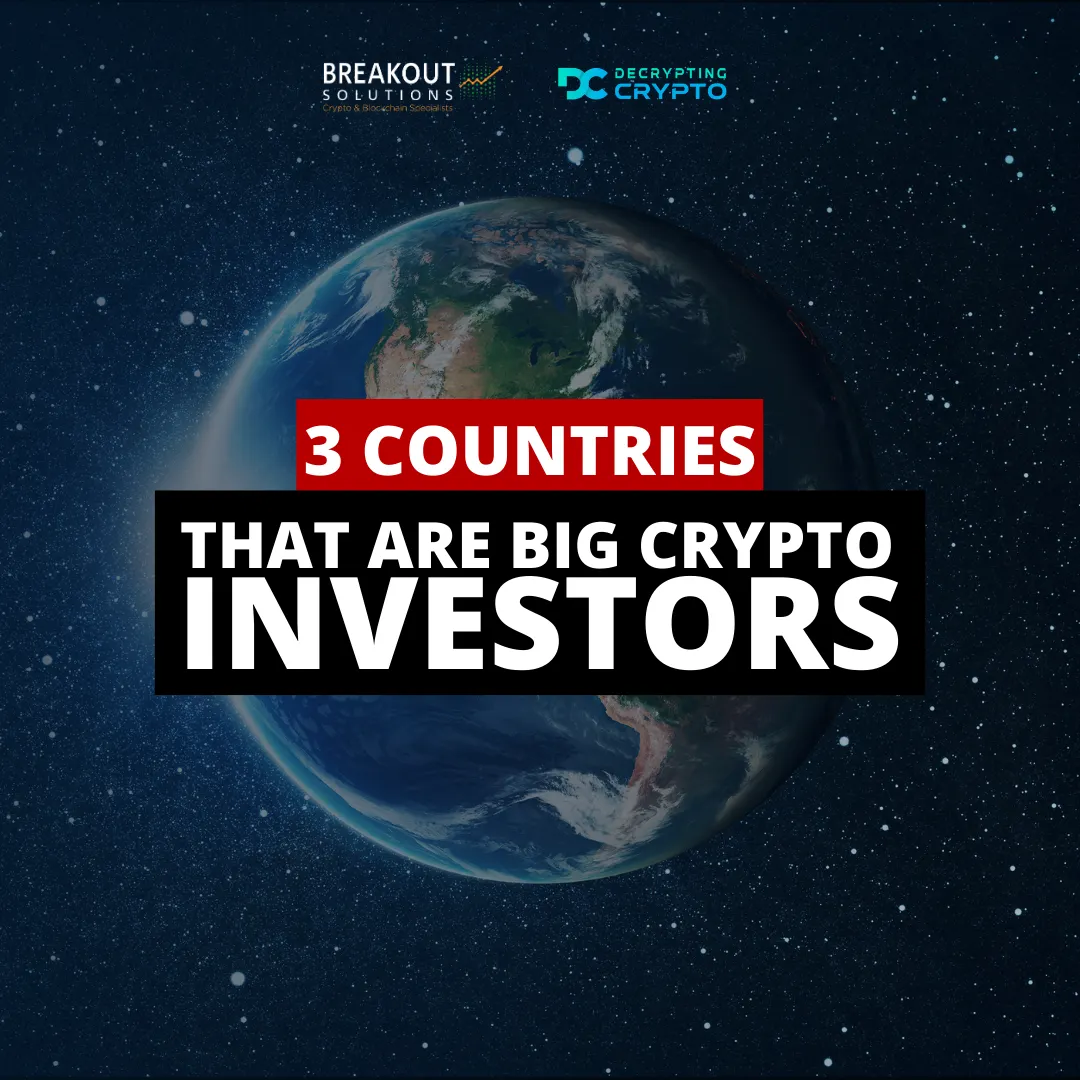 The world is embracing cryptocurrency! A clear indication of this is that more and more governments are investing in this innovative space. And it's not just governments - from private institutions to state-run entities, people are eager to dive into this exciting new world of digital assets.
Recently, we've seen a massive surge in cryptocurrency investment by governments around the globe. For example, the United States, Russia, and China have all announced plans to invest in blockchain technology, driving demand for crypto in countries around the world.
Here are three countries leading the way in crypto adoption:
1.El Salvador
With a large number of crypto enthusiasts, El Salvador is the first country to make Bitcoin a legal tender. The government has plans to support crypto projects by pledging to buy at least 1 BTC a day and creating a Bitcoin mine powered by geothermal energy. They're also hosting the Bitcoin Conference, and other related events for developing countries, and are welcoming crypto businesses to their planned "Bitcoin City."
2.United Arab Emirates
Dubai is becoming a leading crypto hub in Asia, with zero corporation or personal tax and a focus on becoming a global tech hub with crypto at its heart. The government has been working hard to become a crypto financial centre, luring over 400 crypto businesses to obtain operating licenses in the country. Despite some setbacks, UAE officials continue to promote virtual assets for economic growth and diversification.
3.Australia
With 365 'crypto' searches per 10,000 people, according to BrokerChooser, Australians have a lot of interest in the crypto world. Australia was a pioneer in allowing Bitcoin exchanges to operate within its borders back in 2014-15, and now many exchanges are based there. The government is now planning to offer favourable tax treatment for cryptocurrency and ample regulations to keep users safe.
It's exciting to see where the world of crypto will be in just a few years.
As people become more familiar with digital currencies, prices and demand will only continue to grow. Now is the perfect time to start educating yourself on this opportunity. At DecryptingCrypto.com, we offer easy-to-follow courses, access to experts, and a community of like-minded individuals building their wealth through digital assets. Get your free crypto starter kit today!